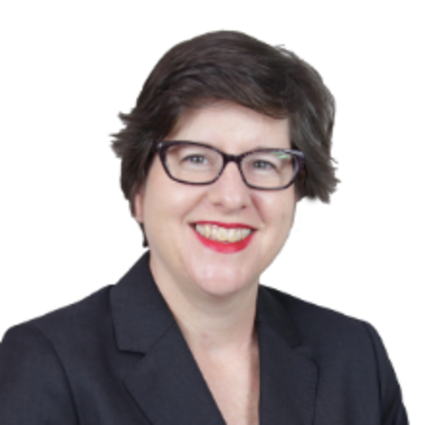 Kim Kash
Realtor
A little about me
and why I love real estate
I bring fun and creativity to the business of helping Maryland home buyers and sellers. Years of marketing and communications experience, and a master's certificate in multimedia journalism, give me an unusual edge when bringing your home to market. I look forward to hearing from you!
Our clients are awesome
and here is what they are saying
Kim Kash knows her stuff! Great buying experience.
My recent experience with Ms. Kim Kash after inquiring about potentially selling my home was excellent. Understanding the market and the value can at times be overwhelming. But after having the opportunity to meet and discuss this matter with Ms. Kash, I now have complete confidence and understanding on what to expect in this process when I am ready to sell. She is extremely knowledgeable and also very responsive when it comes to answering any of your questions or concerns. I would definitely recommend her services to anyone out there who is in search of a great realtor. You will not be disappointed!