Moving can be a divisive experience – some people love it and some just want to get it over with as quickly as possible.  One thing that almost everyone can agree on, however, is that the process can be an expensive one. That's especially true when you're tempted to cull your current furniture collection in favor of all-new pieces. That doesn't mean that moving absolutely has to be an incredibly expensive process.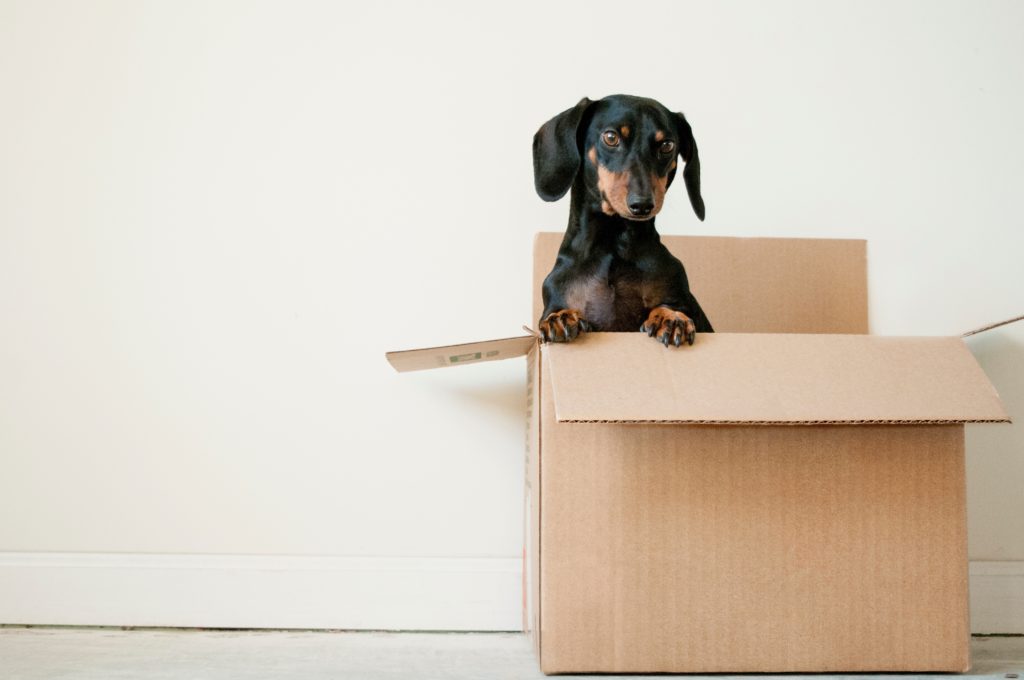 The key is to find ways that make moving – and any purchases you make – more efficient and budget-friendly so that you can use your money for more important things. Here are five tips to avoid breaking the bank when moving. 
1. Find Boxes
You can't move without boxes, of course, but instead of buying them, ask around first. Ask your friends and family if they have boxes they aren't using. Maybe they know someone who has just moved and wants to get rid of theirs? If you or someone you know work in logistics or in a warehouse, access to boxes might be easier than you think. Packing and unpacking boxes are part of the day-to-day routine in many jobs in that field. Also, try local restaurants, many of which might throw boxes away daily.
2. Timing Matters
Just like when you purchase a flight or plan a vacation, timing plays a role in the money you will spend. Though some circumstances might prevent you from choosing the timing of your move, you should know that the spring and summer come with higher moving rates while the opposite is true for fall and winter.  If you can't choose the season during which you move, that's okay! Try to avoid the weekends and aim for a midweek move as prices are lower. The middle of the month also offers cost flexibility.  
3. Take What You Need
You may feel nostalgic as you pack up your belongings but moving is the perfect time to get rid of anything you don't actively use. As you begin to pack, think of your new space as a blank canvas. Aim to only bring along items that you absolutely use – those that will bring value to your new home. Remember, the fewer things you keep, the smaller the moving truck you'll need. 
4. Purchase Furniture Online
You really can buy just about anything online these days. That includes finding great deals on quality furniture to help your new space shine. You may feel that itch to run to IKEA and buy all that your eyes can see but direct your sights to the internet instead! Buying furniture online is much more convenient and budget savvy. For example, the online mattress industry is booming! Not only are mattresses more affordable than ever, but some brands will also deliver them right to your doorstep for free!
5. Compare
Every great budgeter knows the quickest way to save money is to compare different products. The same is true for companies. Avoid taking the first price you get from a shipping company or the first price you see for the moving truck. Do your due diligence and shop around and compare rates. This will help save you money in the long run.